A PLACE WHERE YOU CAN FEEL AT HOME. A PLACE WHERE YOU CAN
RECONNECT TO NATURE, YOUR BODY AND YOUR SOUL
YOGA RETREAT "PHILOXENIA"
Halkidiki, Greece | 13-19 MAY 2023
6-DAY REVITALIZING YOGA RETREAT
"Philoxenia" – literally translated as "friend of the stranger" – is a virtue that is very highly considered in Greek culture, its roots dating all the way back to Ancient Greece. Homer's Iliad and the Bible are among the ancient texts that describe this set of values – of which the closest English translation would be "hospitality" – which is the act of showing respect to strangers and welcoming visitors in one's home like they were friends or family, to value and honour them.
Based on this set of values, Yogazaz's aim is to make you feel cosy and at home during this 6-day yoga retreat in her house in Halkidiki, situated right next to a beautiful white-sandy beach. The objective is to help you unwind and disconnect from your daily routine and environment in order to reconnect to nature, your body and your Soul/Self. Through daily meditations, morning and evening yoga practices, hikes to discover the peninsula's treasures, nutritious and healthy meals inspired by Greek cuisine, and plenty of time to relax, Yogazaz has put together the perfect programme for you to find inner peace and feel revitalized after this yoga retreat. 
As the house is meant to host up to 7 guests per week, this retreat is meant to be a holiday where you take time for yourself, but where you can also build a community-feeling with the other guests, sharing an unforgettable experience of wellness and self-care in a beautiful spot in Greece.
PROGRAM OVERVIEW
These 6 days are designed to allow you to restore your body and mind and reconnect to your natural rhythm through daily yoga classes, meditation sessions, mindful walks and dedicated free time to relax, enjoy the beach situated a 5-minute walk from the property, and discover Halkidiki's villages, beaches and sites. 
The package also includes a 30-minute relaxing massage. If the weather allows, one of the evening yoga sessions will be organised on the beach in the early evening, to enjoy the beautiful colours of the sunset as we flow from posture to posture following our breath.
It is recommended but not mandatory to participate in the organised daily activities. If you wish, extra activities (i.e. visits, water sports, etc.) and treatments (extra massage or beauty treatments) can be organised for you at extra costs. As this retreat is your well-deserved break, you are free to do and choose what feels good for your body and mind at any specific time.
typical DAILY SCHEDULE
8:00-8:30              Meditation
8:30-9:00              Light breakfast
9:30-11:00            Vinyasa Yoga 
11:30-12:30         Brunch
12:30-17:30          Free Time
17:30-19:00          Hatha Yoga/activity
19:30                      Diner
YOUR INSTRUCTOR
With 10 years of experience practicing different types of yoga (Hatha, Ashtanga, Acroyoga, Vinyasa, Aerial, Hot Yoga) in Ethiopia, England, Germany, Greece and Belgium, Elsa aka Yogazaz decided to deepen her knowledge about the philosophy and benefits of yoga on the body and the mind by following a 200-hour Vinyasa Yoga Teacher Training in Brussels, and more recently a Pre/postnatal Teacher Training in order to accompany pregnant women and new mothers to transition into their new life in the smoothest way possible.
Practicing a wide range of sports (climbing, boxing, running, volley, handstands, aerial hoop, etc.) next to yoga and daily meditation, Elsa strongly believes that it is crucial to exercise the mind as much as the body to better manage stress, feel more healthy, confident, focused and grounded, and to ultimately develop a deeper and more harmonious connection with one's body and mind. 
Thanks to her expertise in teaching beginner and intermediate level practitioners, Elsa will guide you to work with your body, rather than against it. Her teaching focuses on strengthening and conditioning the core muscles – crucial for protecting your internal organs and spine, and maintaining your posture – and improving your flexibility, alignment and mobility.  
Acknowledging that every body is different and unique, she will encourage you to explore, celebrate and focus on your own yoga practice. She always adapts her yoga classes to the differing levels of her students, giving different options so that every student can adapt the practice to their own needs.
LOCATION
Situated between the villages of Kallithea and Kryopigi, Yogazaz's beach house is located in a quiet housing estate with a large garden, 5 minutes by foot from a white-sandy beach with crystal-clear waters. Only a 50-minute drive away from Thessaloniki's international airport, the house lies in the middle of Kassandra, the westernmost of the 3 peninsulas of Halkidiki area, which runs out into the Aegean Sea. According to Greek mythology, Kassandra is said to have anciently borne the name of "Phlegra" (place of fire) and to have witnessed the conflict between the gods and the earthborn Gigantes, when they tried to banish the former from Mt Olympus. 
Kassandra is also famous for producing grain, wool, honey, and wax, and raising silkworms. On the third peninsula lies the Holy Mount Athos, a UNESCO World Heritage Monument, which also happens to be the only monastic state in Europe. 
Over the course of the retreat, you can choose to spend your free time discovering and relaxing on the numerous white-sandy beaches of Halkidiki, hiking in the forests and on the coastline, or visiting its numerous seaside and inland villages where you can taste wonderful, local dishes and become immersed in a culture that values hospitality and a slower pace (for more information on the area and things to do, check out this page).
Another possibility – during, before or after you stay – is to visit  Thessaloniki, the second biggest city of Greece. Bustling with life, Thessaloniki is famous for its Byzantine churches and archaeological sites, its old town and neoclassical houses, its long and beautiful waterfront, and its wonderful food and numerous bars, cafés and restaurants, full of students and local city-dwellers! If you are interested, please do not hesitate to mention it to Yogazaz to plan a visit.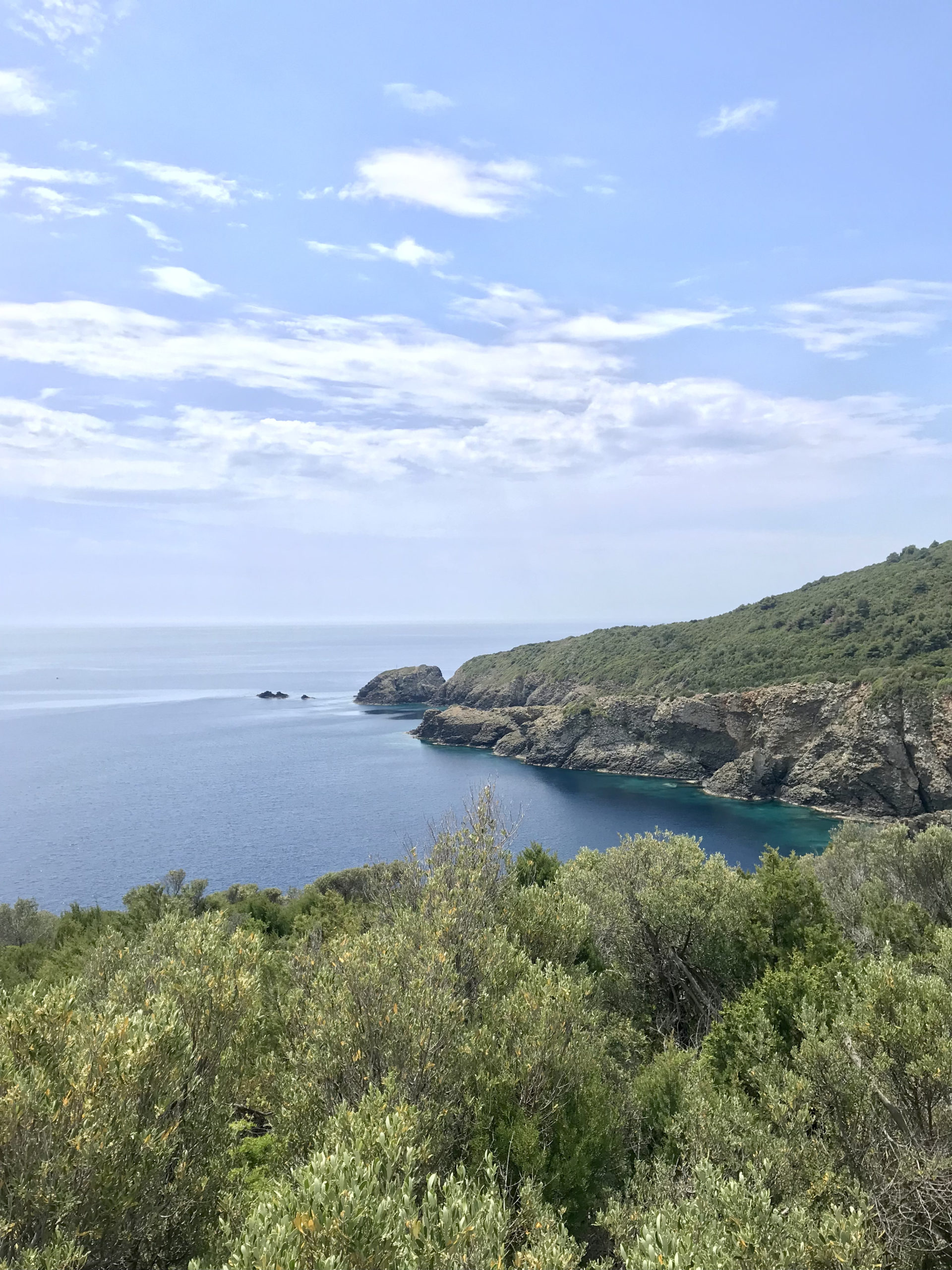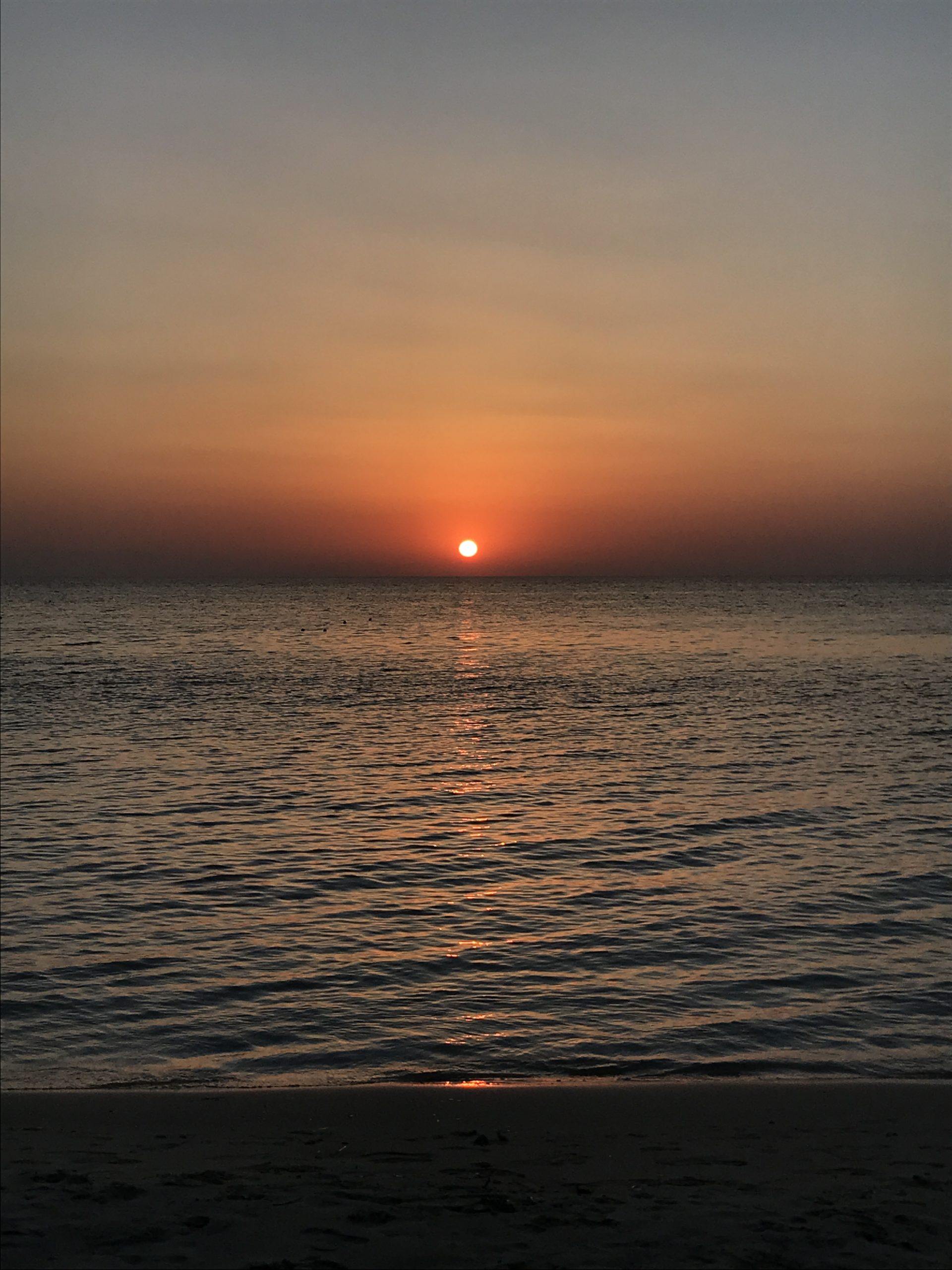 FOOD & NUTRITION
A healthy mind and a healthy body need healthy food to be complete! 
Our philosophy when it comes to food is thus to offer you fresh, seasonal and local products. The menu that has been carefully planned for you over the course of Philoxenia retreat is inspired by greek recipes but with a modern twist. All meals will be home-cooked and vegetarian.
A daily light breakfast and brunch, and three dinners are included in the package, while for three evenings you will be free to try a local taverna in the surrounding villages (we are happy to recommend, based on your preferences!).
Refreshments and snacks are included in the package and will be available throughout the day.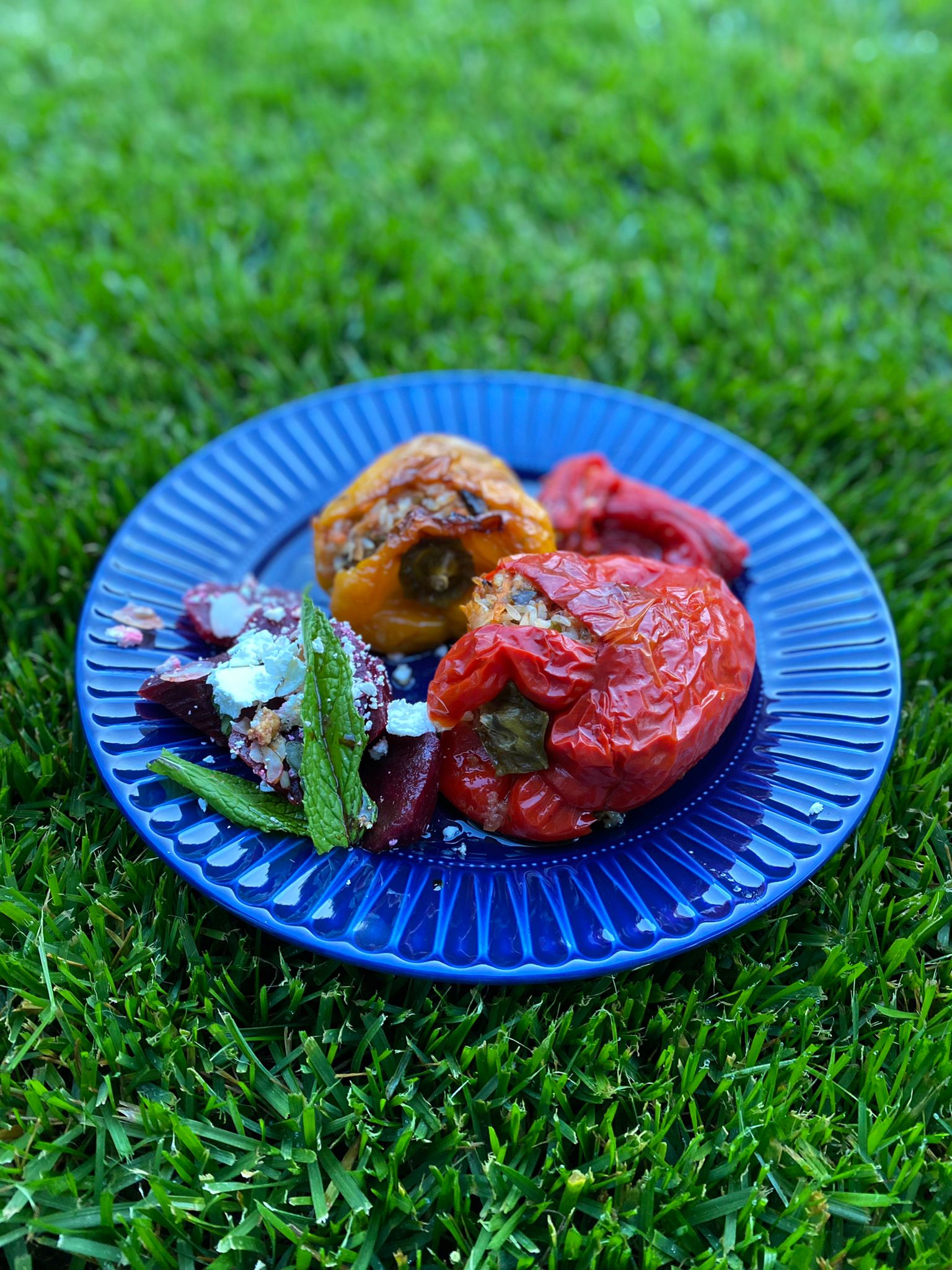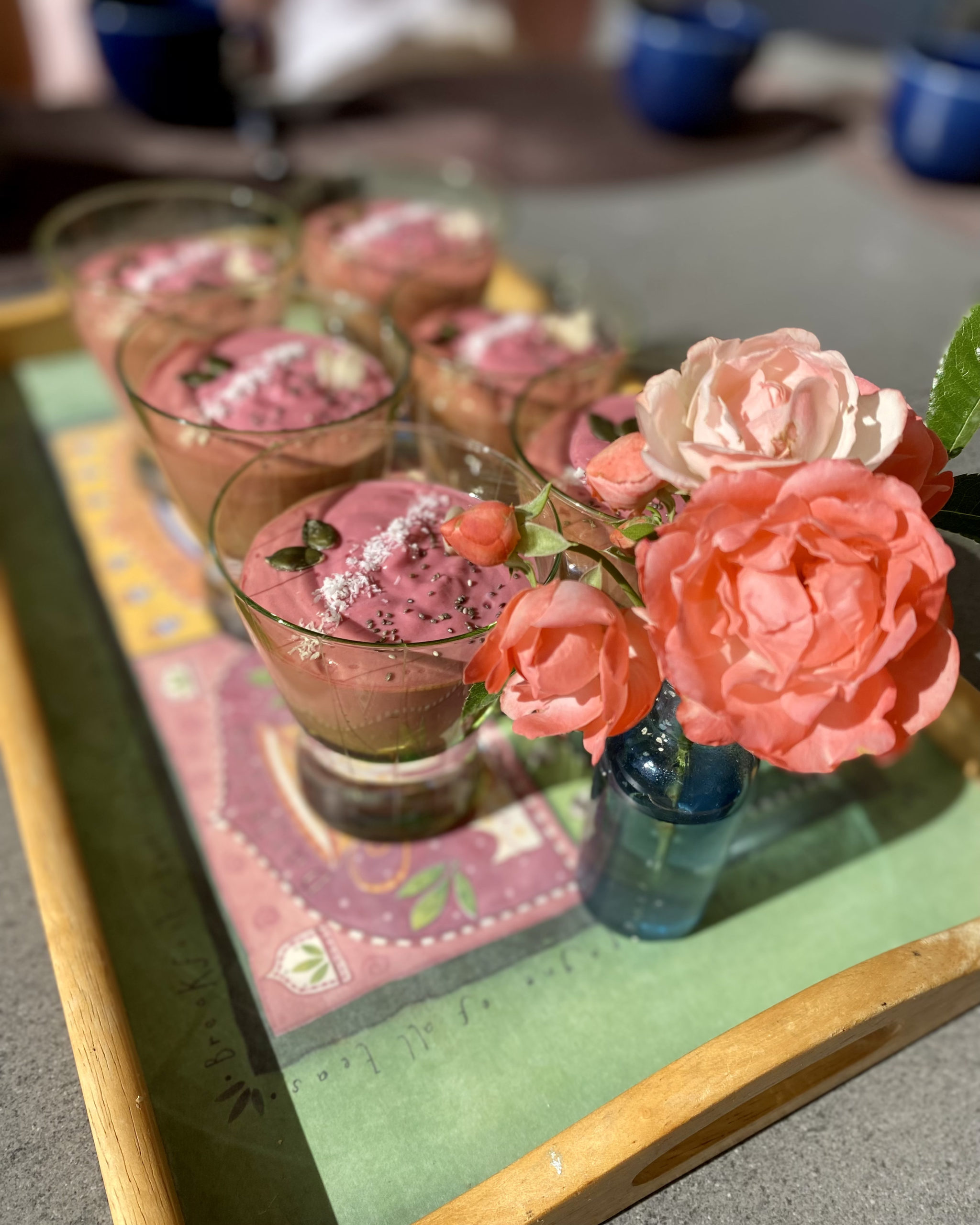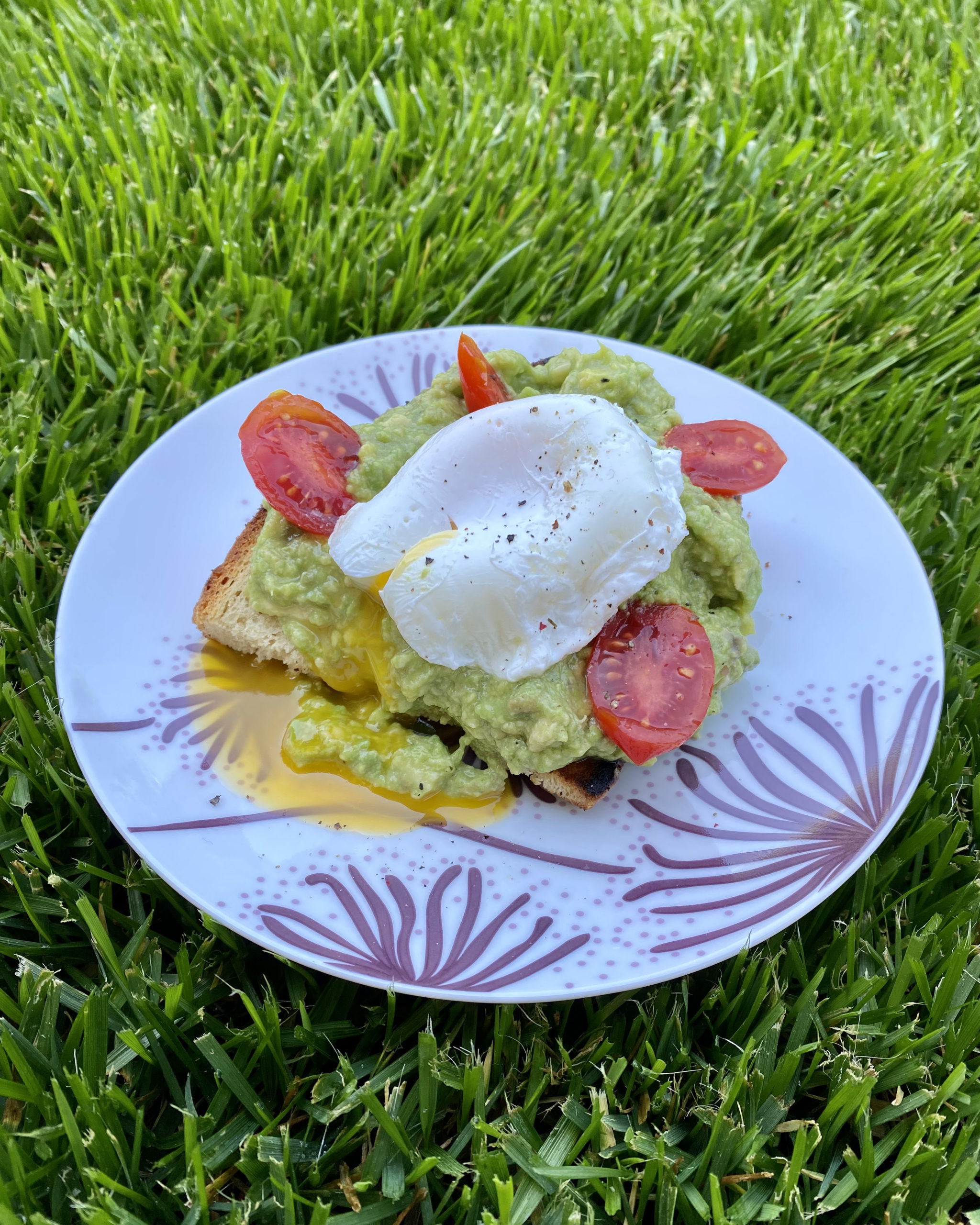 AVALACCOMODATION
Philoxenia Yoga Retreat is located in a quiet housing estate surrounded by a large garden, perfect for playing badminton, mölkky, ball games, or simply taking a meditative walk. The property also has several terraces, where meals will be served depending on the weather and time of the day, and where you can also sit and chill over the course of the day. The nearest beach is just 5 minutes by foot, and the surrounding area is ideal for taking a walk through the fields or going for a run in the morning/evening. There is also a large parking lot on the premises to park your rental car.
Philoxenia Yoga Retreat can host up to 7 guests per week, ensuring an intimate experience for all guests. The rooms are arranged as follows:
Double room with balcony, sea view and private bathroom (en suite) – AVAILABLE
Double room with balcony and private bathroom – BOOKED OUT
Shared triple room with shared bathroom – 1 AVAILABLE SPOT
Finally, the property has 2 living rooms that guests are more than welcome to use in their free time to relax, read, etc.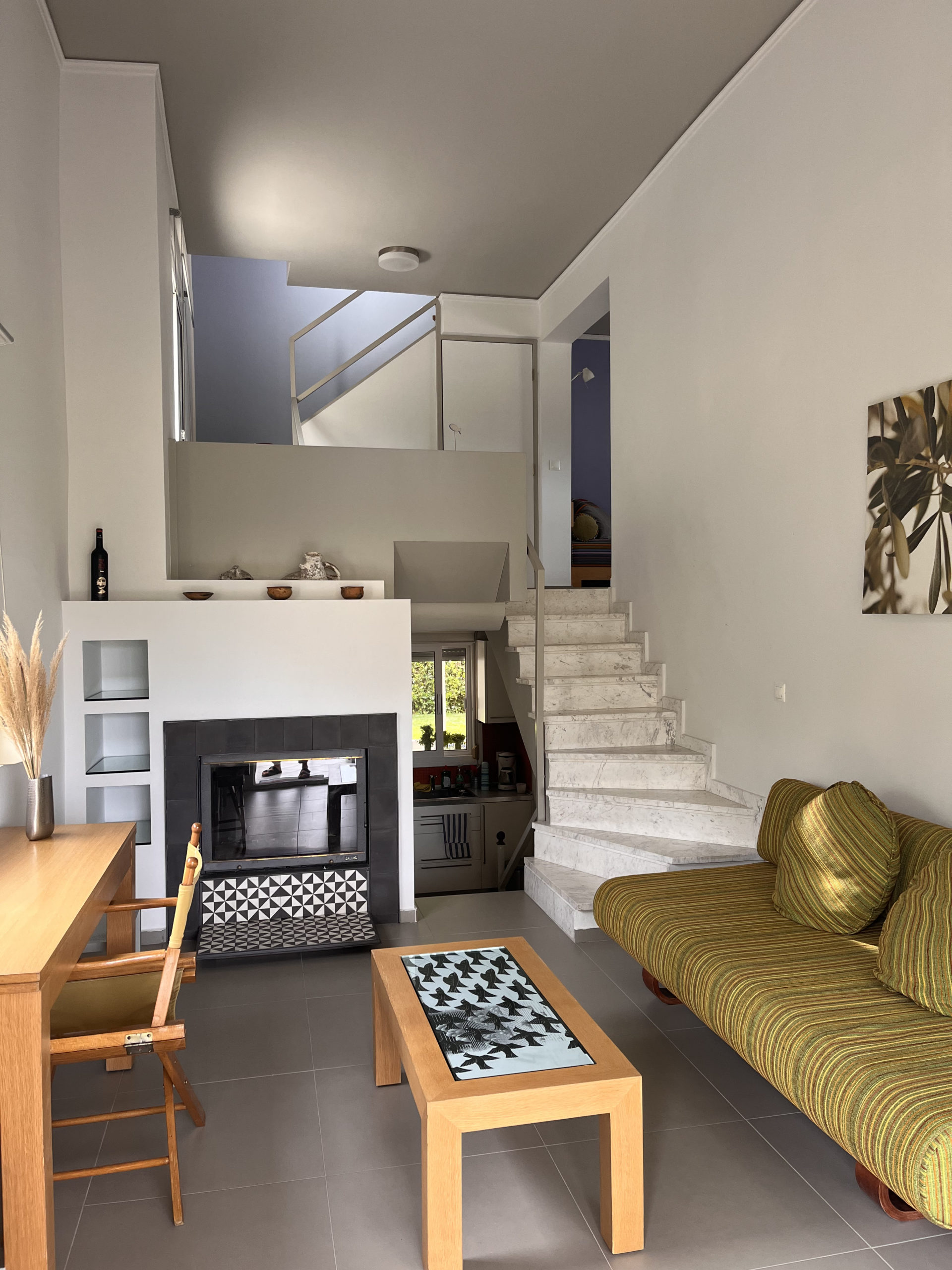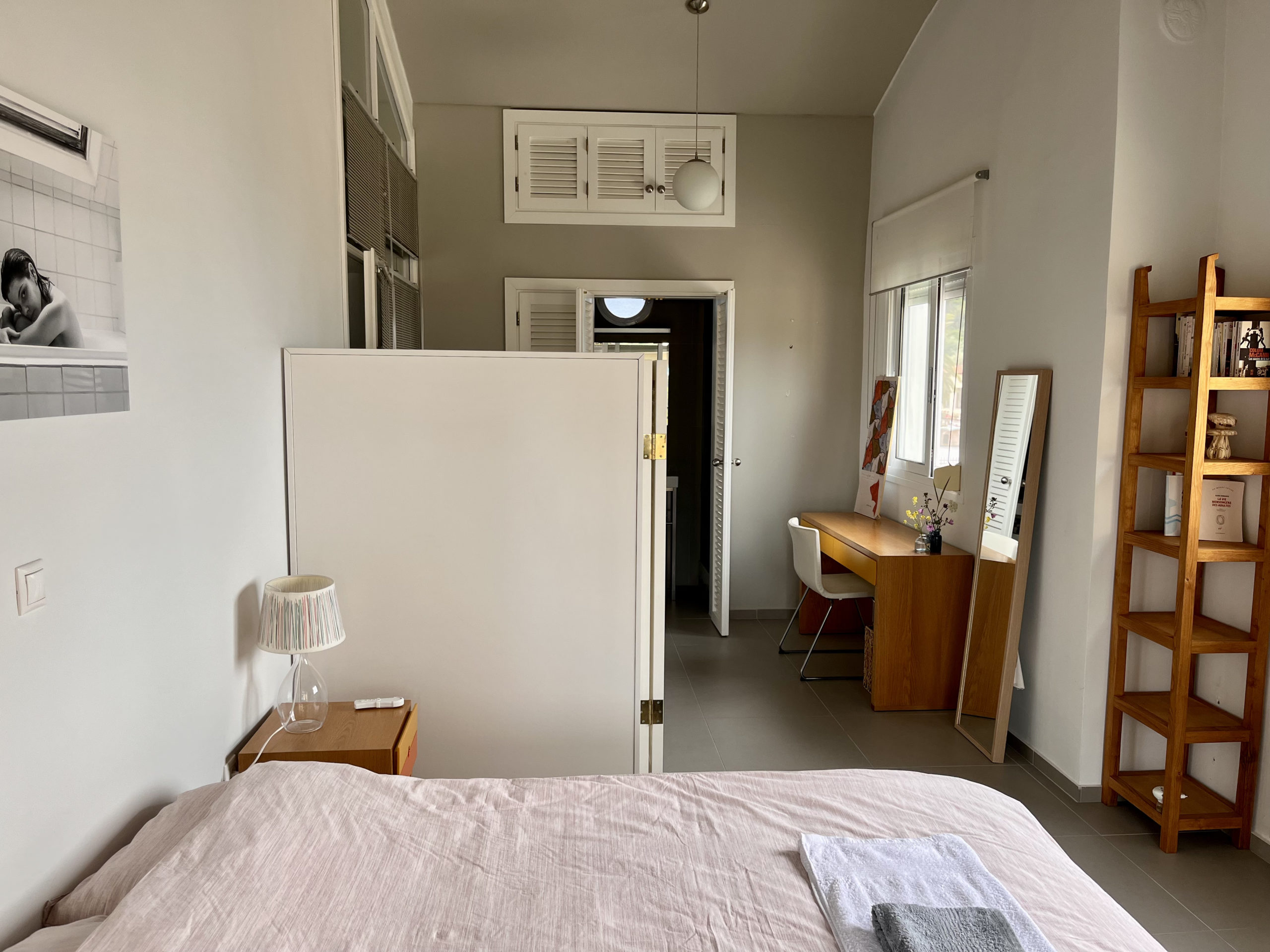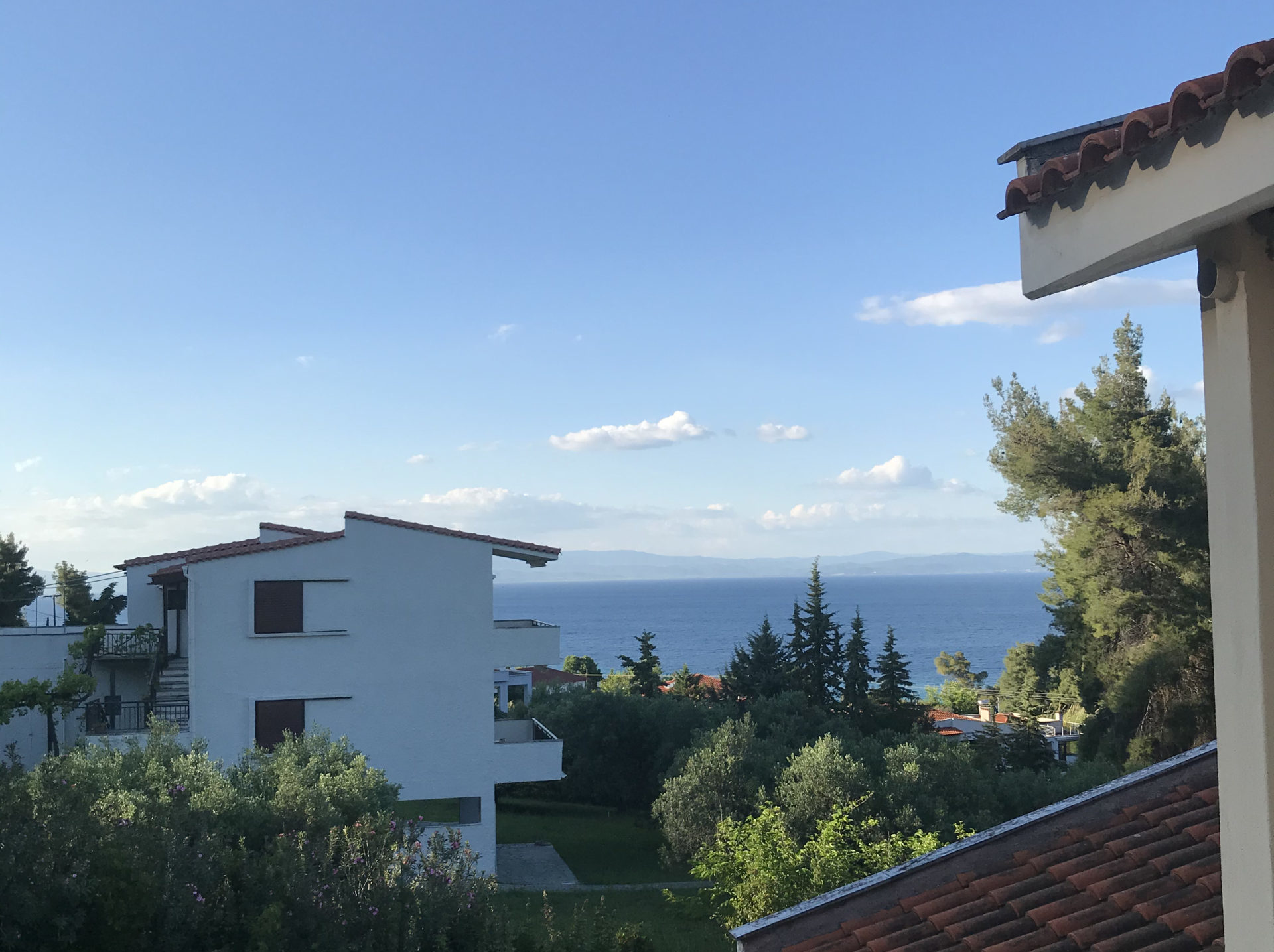 WHAT'S INCLUDED
6-night accommodation, in a property 5 minutes by foot from the beach

Daily yoga sessions & meditation 

1 sunset yoga session on the beach 

Daily light breakfast & brunch, non-alcoholic beverages & SNACKS, 3 dinner meals (vegetarian and home-made)

Hiking excursions

 t

o discover the peninsula

30-minute welcome massage

Yoga equipment (mats, straps, bloc

ks, etc.)
WHAT'S NOT INCLUDED 
Flights to/from Greece

Transfers to/from Airport

Car rental

Extra treatments (massage or other beauty treatment)

Extra activities (water sports, site visits, …)

Personal expenses
HOW TO GET THERE
The nearest airport to Philoxenia Yoga Retreat  is  Thessaloniki's International Airport (code: SKG), which is a 50-minute drive by car. 
The most convenient solution is to rent a car for your entire stay, so that you can have the flexibility and freedom to visit other villages and sites over the course of the retreat, as local public transport in Halkidiki is scarce and random outside of the busy summer holiday season (July and August). If you wish to save some money, we can help you to arrange to share a rental car with other guests of the retreat. If none of these options suit you, contact us and we can find a solution together!
WHAT TO BRING 
Comfortable, light clothing

Warmer clothing for evenings and early mornings.

Sports/yoga clothing 

Hiking/running shoes

Swimwear + beach towel

Slippers (and sandals)

Sun lotion + sunglasses
COVID-19 TRAVEL PROTOCOL & HYGIENE
TRAVEL PROTOCOL: Kindly read through the travel protocol deployed by the Greek Government and the Greek Ministry of Tourism to ensure your seamless planning, entrance and safety during your holidays in Greece. The protocol is regularly updated and thus we advise you to review the following page periodically for any changes, especially in the weeks and days prior to your arrival. Yogazaz is not liable for any disruption occurred to your traveling plans related to misconduct and/or refusal to follow the travel protocol.
HYGIENE PROTOCOL: Every participant will be assigned a set of sanitised yoga equipment (yoga mat, blocks, belt, etc.) to use throughout the retreat. Hands-on posture alignment will only be provided upon consent from the participant.
The venue will be cleaned regularly over the course of the retreat.