There are times when life feels overwhelming because of work, family, or other personal events that affect our lives. Times when it feels like we are going in circles, doing the same thing one day after the next, feeling lost and drained. And there are times when everything is going well, but we still feel like treating ourselves.
To address all these different personal situations, YOGAZAZ designs and organises several retreats every year in Belgium and abroad, in order to give You the opportunity to unwind and disconnect from your daily routine and environment, so that you can find inner peace, and harmonise your body, mind, and soul while reconnecting to nature.
Each retreat is designed to give you an experience of wellness and self-care – where you take time for yourself – but where you can also build a community-feeling by sharing an unforgettable holiday with other like-minded humans, simultaneously discovering other disciplines and practices next to yoga!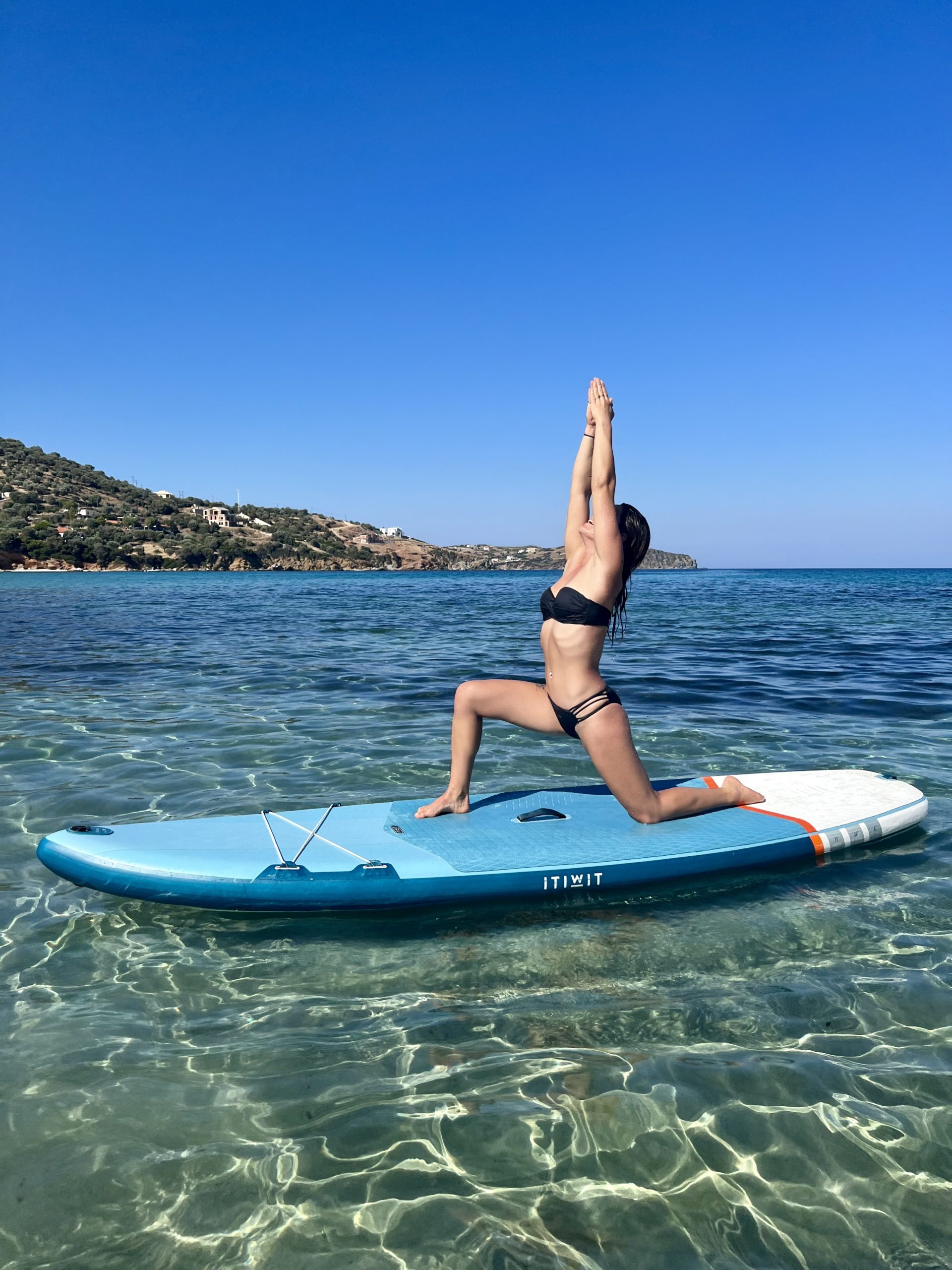 YOGA & SURF RETREAT – "Flow & Restore"

19-26 November 2023, Imousane, Morocco

Treat yourself with a 7-day sweet escape along the southern Atlantic coast of Morocco!
Our carefully tailored yoga & surf retreat programme will enable you to relax and disconnect from your daily routine, while offering you an active holiday that will recharge your batteries. In addition to the yoga and surfing sessions, this holiday includes some extra activities for you to discover Morocco's vibrant culture and beautiful nature.
Don't miss out on this opportunity to replenish your energy, body and mind for the coming year! You might not want to come back! 😉